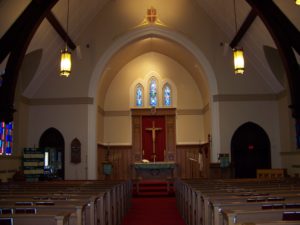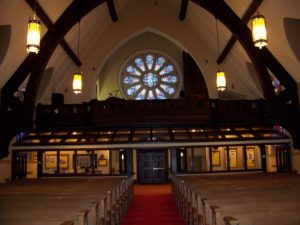 Worship at Bethlehem is carried out through the blessing of the Divine Service. The Word is heard and sung through the historic liturgy and hymns.

The Means of Grace are the central focus of every service at Bethlehem Lutheran Church.

Pastor Park and members of Bethlehem Lutheran Church welcome everyone to join us in worship.  The divine service begins at 9:00 am.

May the Lord bless all who hear the Word of God and believe it!